The movie was totally a blast for me. Well, I've only seen the movie on a DVD copy and not on a wide screen but it totally blew me away.
I think
Miley
is pretty cool although many are criticizing her. Well I can't blame them-that's them. Also, many would think that this movie is for children or teenagers only. Well I'm telling you that it isn't. This is for the whole family to enjoy. It has many great lessons to offer.
What I love about the movie is first, it is a
Walt Disney Productions
. Second, I love the movie's original soundtrack. Third, I like seeing
Miley
and her dad's bonding moments-her dad has a great voice. And the last but not the least is,
Lucas Till
is so freakin' hot! Wow. I just can't take my eyes off him. I didn't expect that
Taylor Swift
would be featured in the movie. She sang the song
Crazier
which was just totally awesome. I also like the whole story of the movie and the parts where they have to sing and dance. I just love the movie. That's it.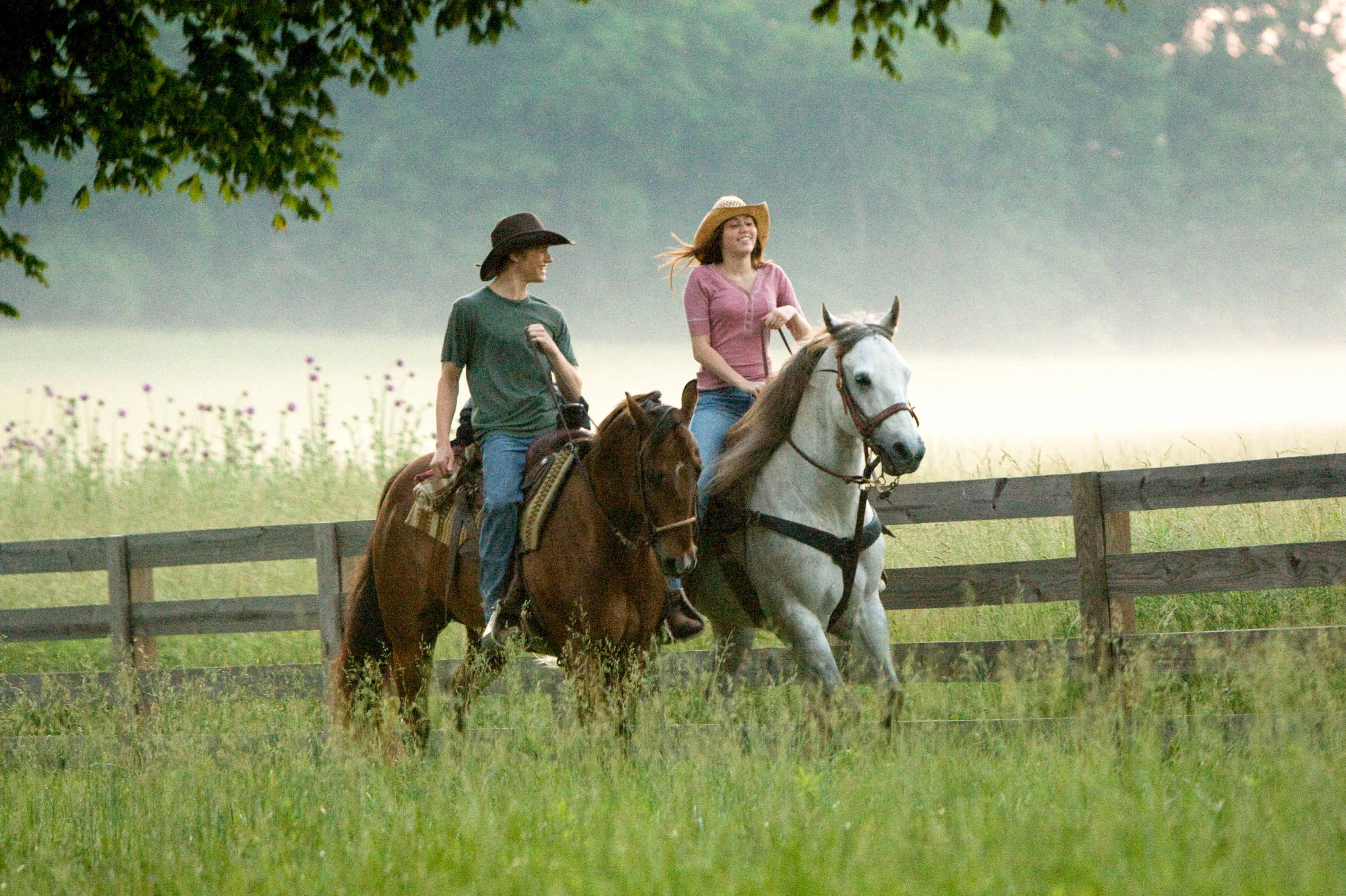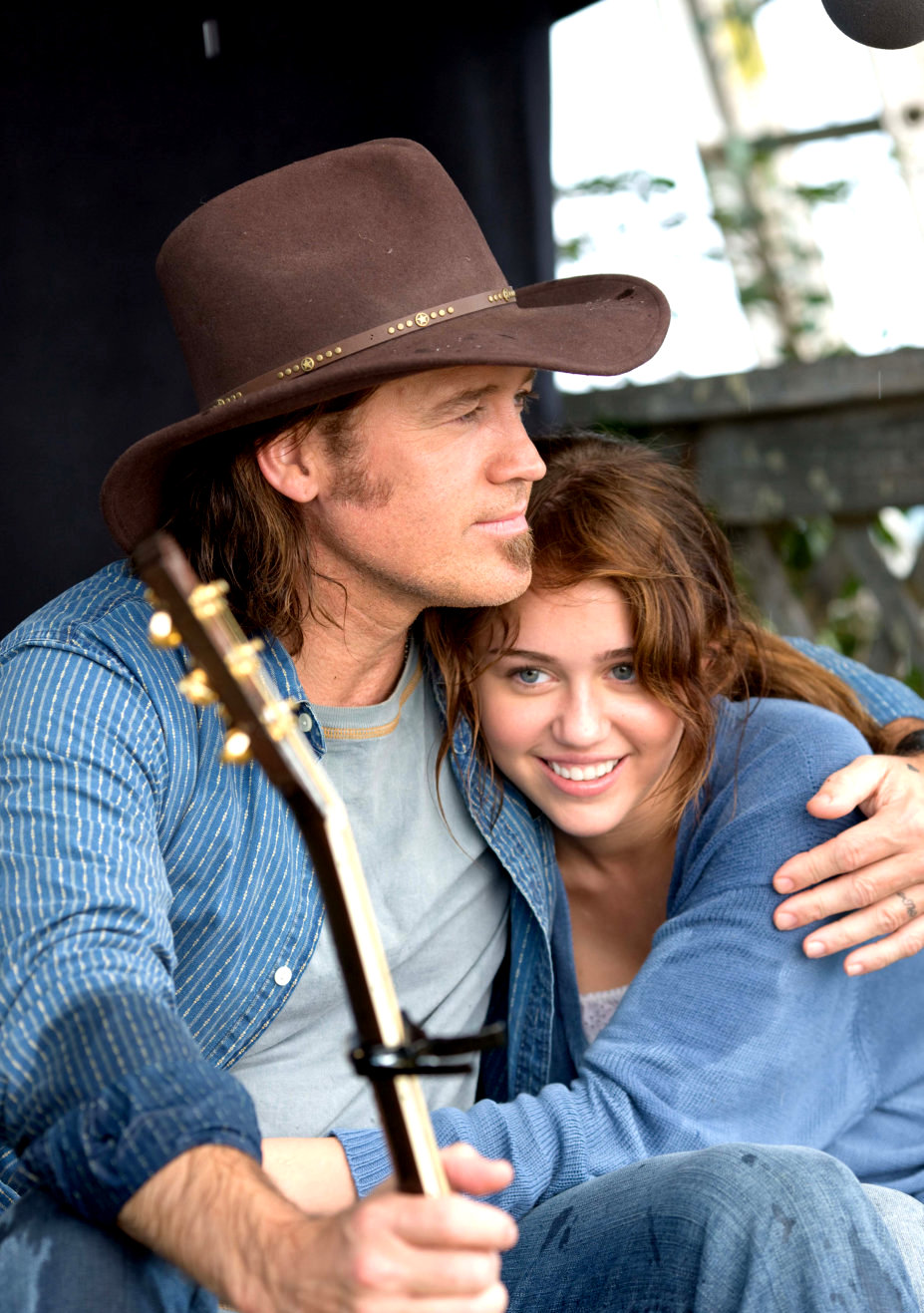 Here's the full list of song titles in the movie's OST:
Hannah Montana- You'll Always Find Your Way Back
Hannah Montana- The Good Life
Miley Cyrus- Don't Walk Away
Miley Cyrus- Dream
Miley and Billy Ray Cyrus- Butterfly Fly Away
Billy Ray Cyrus- Back to Tennessee
Rascal Flatts- Bless the Broken Road
Hannah Montana- Spotlight
Hannah Montana- What's Not To Like
Hannah Montana- Let's Get Crazy
Steve Rushton- Everything I want
Miley Cyrus- Hoedown Throwdown
Miley Cyrus- The Climb
Rascal Flatts- Backwards
Taylor Swift- Crazier
Hannah Montana- Let's Do This
Steve Rushton- Game Over
Hannah Montana- Best of Both Worlds
My favorite songs in the movie are Bless the Broken Road, Butterfly Fly Away, and Everything I Want. I just love listening to them over and over. Rascal Flatts is my idol since the beginning. And now I'm also starting to like Billy Ray Cyrus' songs.
I suggest you guys watch the movie, for those who haven't seen it yet. It's really worth watching.